Why angle?
Features
Angle is a uniquely designed wordpress theme. It's super easy to modify and uses advanced CSS techniques built on the latest Bootstrap Framework.
Portfolio
have a quick look at what you can do using angle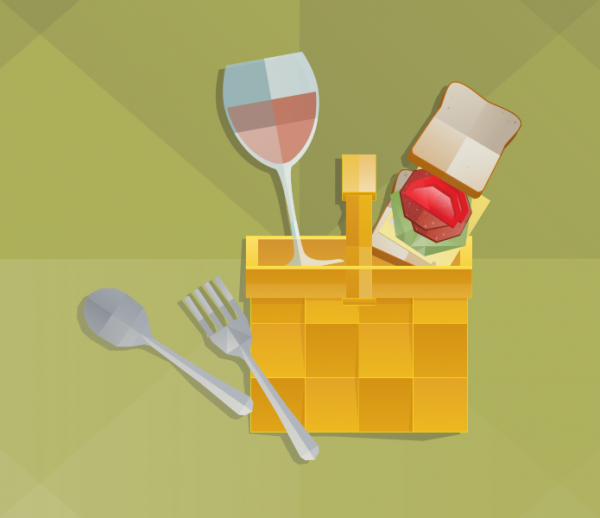 Nunca imaginei que iria gostar tanto de fazer lives, é uma coisa totalmente nova pra mim e estou gostando muito!

ByPamella

Queria explorar novos caminhos e o Scoep me ajudou com isso. Sempre dando suporte e atento no que está acontecendo.

iShow

O que gosto do Scoep é que ele realmente ajuda e da gosto de trabalhar junto!

João Caetano
Ready to try it?
If you are looking for a stylish theme to make your work stand out, look no more. Angle is here
Media Backgrounds