Why angle?
Features
Angle is a uniquely designed wordpress theme. It's super easy to modify and uses advanced CSS techniques built on the latest Bootstrap Framework.
Portfolio
have a quick look at what you can do using angle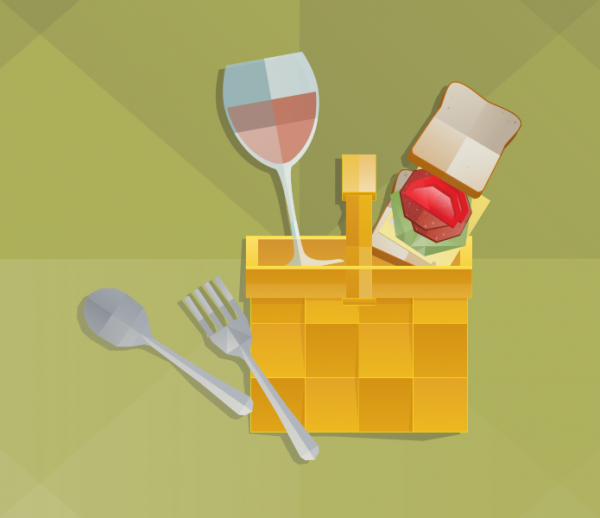 Desde o começo da minha carreira o Scoep me ajudou e confiou no meu trabalho! Hoje sou muito grato por tudo! Estamos sempre fazendo novos projetos juntos!

Snoow

Scoep sempre me ajudou com tudo, sempre que preciso de algo ele me ajuda! Além dele conhecer gente pra caramba! Ajuda muito em ações e participações.

slop

Sempre que precisei tive ajuda, suporte impecável!

Jotinha
Ready to try it?
If you are looking for a stylish theme to make your work stand out, look no more. Angle is here
Media Backgrounds